American Heart Healthy Tips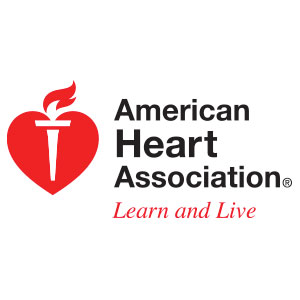 February is American Heart Month, and at Harvest Ranch Market we believe that providing our customers with healthy choices and a healthy education go hand in hand. Cardiovascular disease is the leading cause of death in the United States. Over 800,000 Americans died from heart attacks and other cardiac illnesses last year, but most of those deaths, four out of five, were preventable.
With a few key tips from a world-renowned heart expert you can be on your way to building a healthy heart that will last a lifetime.
"Forget the competing headlines, the best way to eat heart healthy is to follow national guidelines from organizations like the American Heart Association," says Preventitive Cardiologist Lori Mosca, MD, founder of Columbia University Medical Center's Preventitive Cardiology Department.
Here are a few tips:
Eat a diet rich in vegetables, fruits, whole grains and fiber.
Eat fish at least twice a week.
Limit the amount of saturated fat, trans fat and cholesterol you eat. Only 30% of your daily calories should come from fat, with very little of that from saturated fat.
Select fat-free, 1% fat and low-fat dairy products.
Cut back on foods containing partially hydrogenated vegetable oils to reduce trans fat in your diet.
Limit your salt intake.
Ready to step up to a diet rich in the healthy nutrients your heart craves? The experts recommend starting here:
One way to make sure that your diet is rich in fruits, vegetables and fiber, and low in saturated fat, is to divide your plate at each meal: half vegetables, 1/4 high-quality protein and 1/4 for fish or a very lean meat. And remember, you should get your nutrients from foods themselves, the antioxidants and other heart-healthy goodies found in foods like blueberries, beans and artichokes don't pack the same punch when they are not in food form. And avoid fad diets, advises Mosca. "Almost every one may result in short-term weight loss but leave you weighing even more a year later, and preventing weight gain is one of the best ways to prevent developing heart disease risk factors."
5 Simple Steps to a Heart Healthy Diet
Sources: WebMD writer Gina Shaw (with review from Dr. Brunilda Nazario, MD)